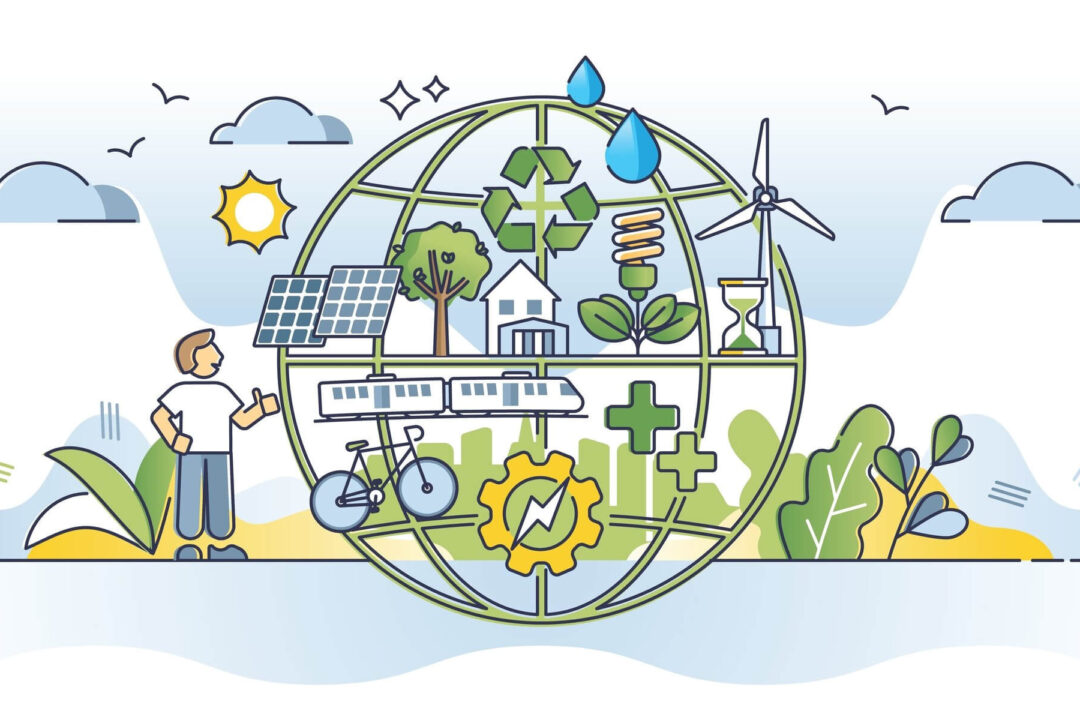 On 10 and 11 May 2023 in Florence, Resolvo co-moderated the Kick Off Event of the REC4EU project bringing together 8 partners from 7 European countries (Italy, Slovakia, Poland, Finland, Belgium, Spain, France) and led by the lead partner Agency for Waste & Resource Management.
The event was full of knowledge sharing on the topic of renewable energy communities for EU regions.
On the first day, the partners shared strengths, weaknesses, opportunities and threats on the topic from a technical, legislative, economic and social perspective. This sharing led to an interesting exchange of ideas, as well as speeches by local stakeholders such as the Responsible for Renewable Energy Communities in Tuscany of Anci Toscana and the President of the "REC Energia" project carried out in Siena by Sienaenergie.
On the second day, the partners took part in some speed dating sessions to identify topics of interest for the next exchange activities and then share their ideas to imagine together the "REC of our dreams".
A Kick Off meeting full of new ideas that will enrich the work for the upcoming months and that will bring us together again in Seville (Spain)!